GETTING STARTED
It's as simple as completing the following steps.
All of which is online – 100% remote and contactless.
Initial Reservation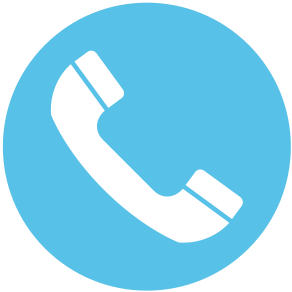 1. Share Your Contact Info
Full Name: Who will rent the unit?
Email: Where should we send the rental agreement and payment request?
Phone Number: What's the best number for following up with you?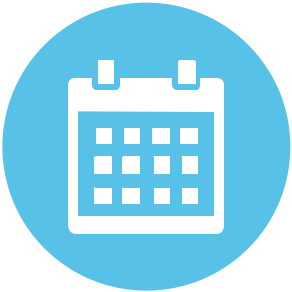 2. Confirm Move-In Date
When do you want to start renting?
3. Confirm Unit Size
What size unit do you want to rent?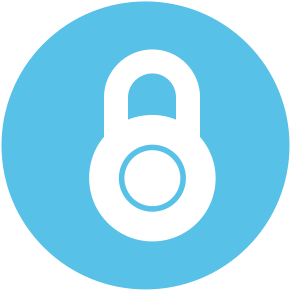 4. Decide if You want to Buy a Lock or Use Your Own
You can buy a combo lock for $15.
Account Setup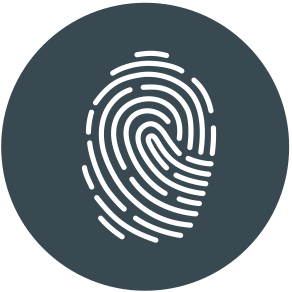 5. Text or Email a Picture of Your Driver's License or ID Card
You can text or email it to us.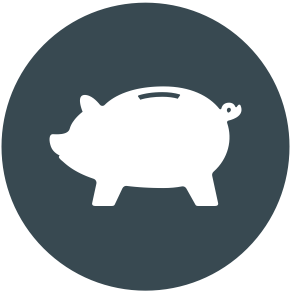 6. Text or Email a Picture of a Recent Pay Stub
We require proof of income. A pay stub works, or a letter/email of other sources of income.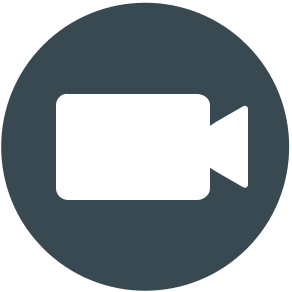 7. Complete a Short Online Video Series
Watch a short video series explaining how things work. You'll create a free account so we can verify you watched it. The videos are at: furlo.com/jj-video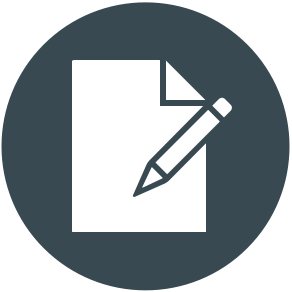 8. Sign the Rental Agreement
We'll email you the rental agreement via DocuSign. We'll also ask for your mailing address at this time.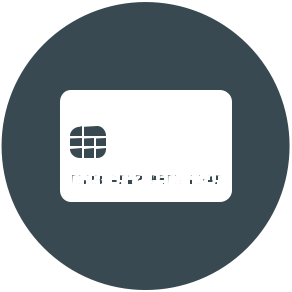 9. Send Deposit & First Payment
We'll email you an invoice using Doorloop. We accept bank transfers and all major credit cards. If you want to set up automatic payments, you can do that too.
Move-In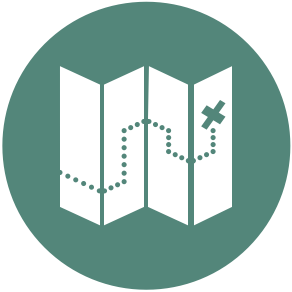 10. Receive Lock Combination and Map
We'll text you the combo and a map with an arrow pointing to your unit. If you choose to use your own lock, attach our lock to the lock bar (shown on the map).
Questions? Contact us at any time